After KRK reviewed Baahubali: The Conclusion, Rana Daggubati blocked him on Twitter. Although, he didn't directly take a dig at the South superstar, but Rana apparently knows of the foul-mouth he has. Before the jealous man could say anything about our handsome hunk, Rana, as a precautionary measure, he blocked him on Twitter. Now KRK is finding it really hard digest this fact!
KRK revealed this piece of information in the same manner as Sona Mohapatra had revealed that Sonakshi Sinha had blocked her. He uploaded a screenshot revealing the same, and wrote a similar post along with it.
Here's Sona's tweet, which apparently inspired KRK to pull this stunt on Twitter.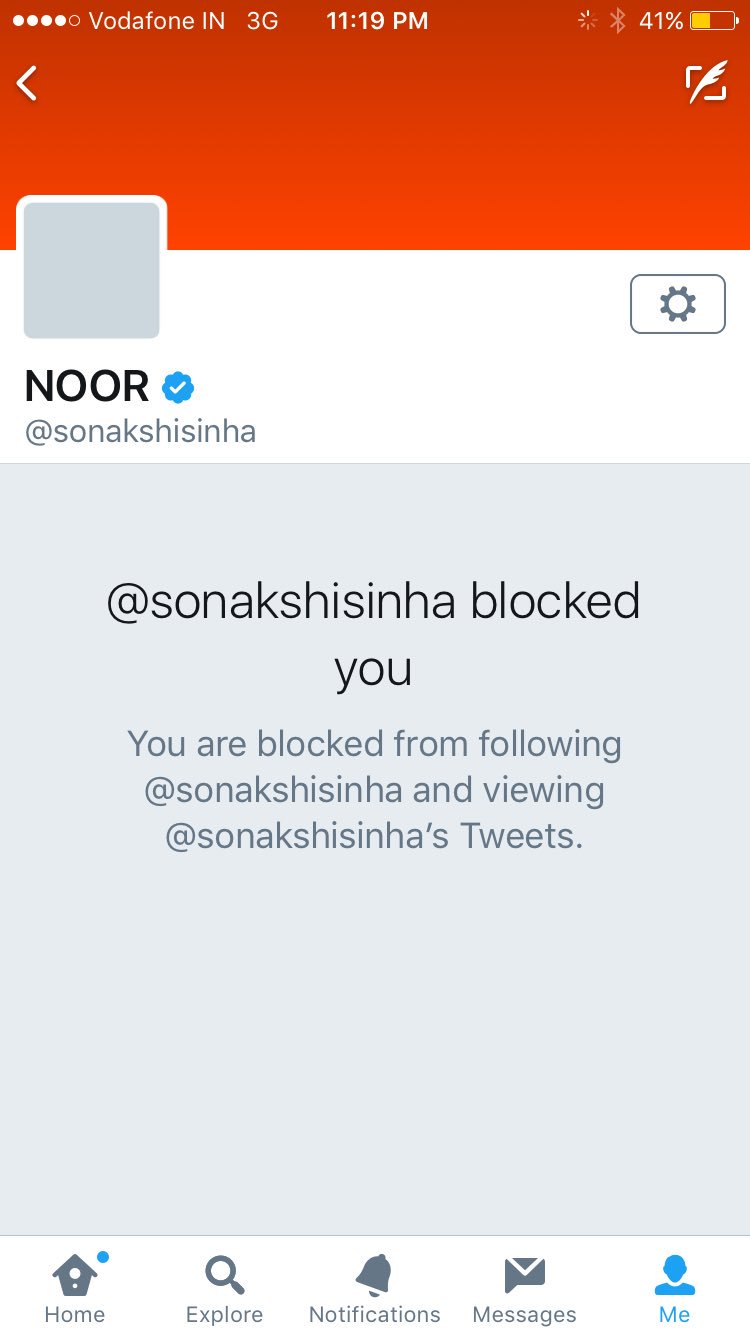 While KRK is sulking after confronting the same, others can't stop laughing at this.Check Out some of the hilarious tweets after KRK drama.
😂😂😂😂😂😂 shukar karo block kiya! Body dekha uskaa? Agar aamne saamne aayenge teri gaand block kardeta

— Jithendra (@hydbadshah) May 2, 2017
kutta bhonke uske pehle hi usse bandh dena chahiye😊. Hope u understood

— RAEES (@SRKsWarrior23) May 2, 2017
https://twitter.com/RanveersFanatic/status/859256729049157632?ref_src=twsrc%5Etfw&ref_url=http%3A%2F%2Fwww.indiatimes.com%2Fentertainment%2Fcelebs%2Fkrk-is-furious-with-rana-daggubati-for-blocking-him-on-twitter-calls-him-brainless-276859.html
Bcz u r a chutiya

— ZaKir (@fitzakir) May 2, 2017